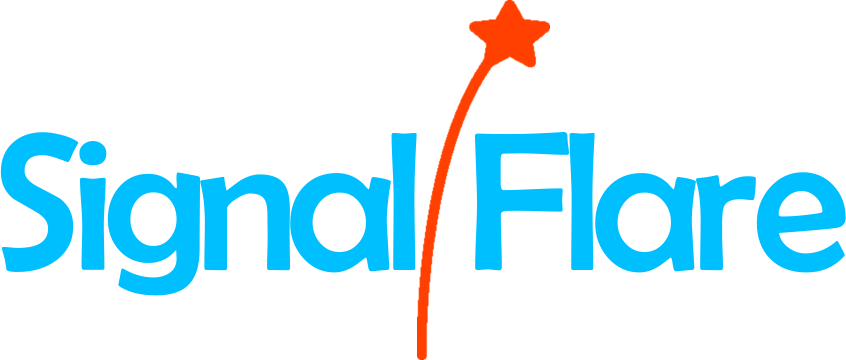 Shared Annotations in All Your Analytics
The knowledge in our heads is the Context we use to understand our world.
Add Your Annotations
Seamlessly record your activities without leaving your existing analytics tool.
Share Your Annotations
Invite teammates to view your annotations in their browsers.
Adjust Your Annotations
Quickly toggle on/off your annotations to make better decisions, faster.
Anxious about your Analytics?
Recall the last time you noticed a spike or a dip in your charts?  Remember the anxiety around not knowing what caused it and what to do about it?
Everything is easier when the team's activity is presented with the data.
You don't need to ask everyone to find out what changes are affecting your analytics.  Everyone's annotations are already on your charts.
Now you're free to take action instead of launching an investigation.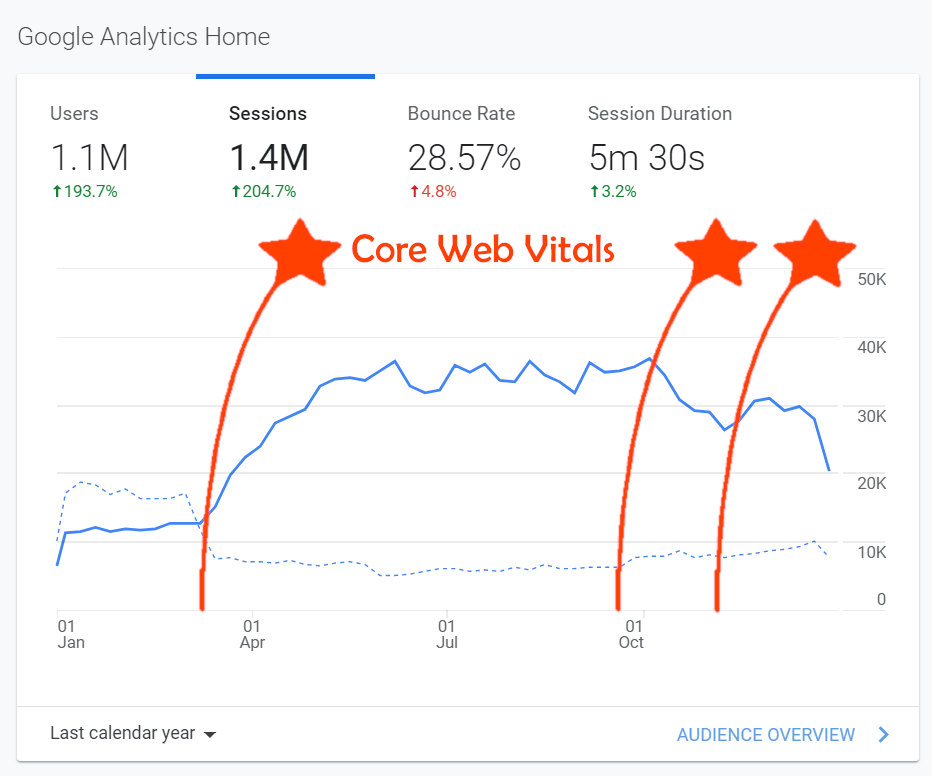 "No one ever made a decision because of a number. They need a story."
Cause and Effect
I can hear your data scientist screaming "correlation does not imply causation" and of course they're right.  However, they must admit that the first step in understanding the cause is spotting correlations.
Web Analytics can only measure the Output of the system.  Signal Flare helps you record the Inputs.
When you can see both the Inputs and Outputs together, you are looking at the Cause and Effect of your business.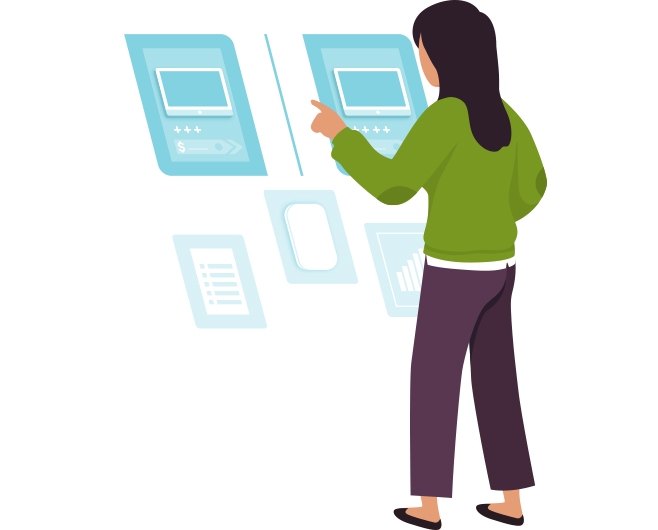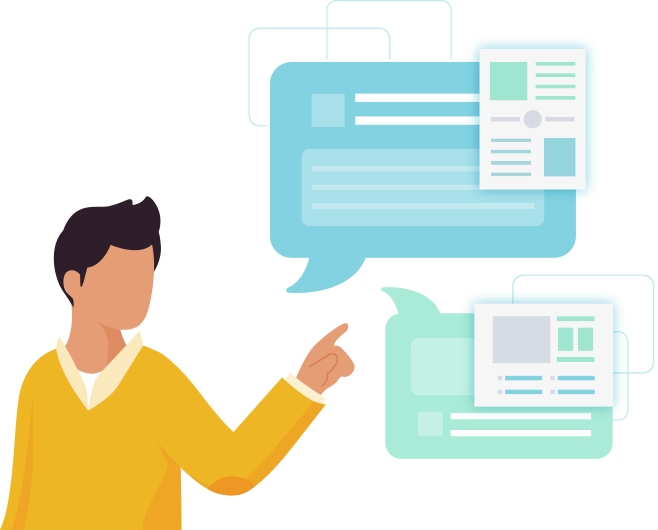 Shared Context
Bob is responsible for growing the traffic to the website. He uses Google Analytics, Search Console, and Data Studio to track and plan changes to the content marketing strategy.
Alice is responsible for the operation of the website and keeping 3rd party shopping carts and payment processors running smoothly.
Both are busily trying to increase conversion rates.
When they share their context a mutual understanding emerges and better decisions will be made.
Beta Program Membership
Get early access to new Signal Flare features by signing up to the Beta Program.  Be the first to try our latest ideas.