Getting Started with Signal Flare
5 minutes to joy!
We bet that in less than 5 minutes you'll have a new smile on your face.  Signal Flare is so easy to install and use that you'll wonder why nobody has done this before.
Honestly we don't have a good answer for you about that.  The first time it occurred to us that showing your actions right there with your analytics would be helpful came years after we became experts in data analysis.  Better late than never.

Pin the Signal Flare extension to your toolbar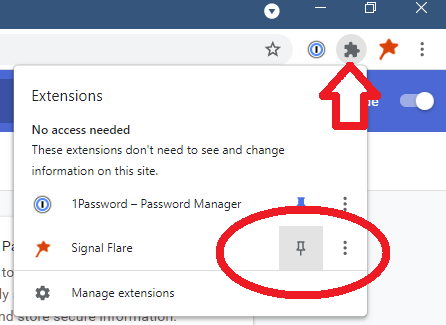 Create or Login to your Signal Flare account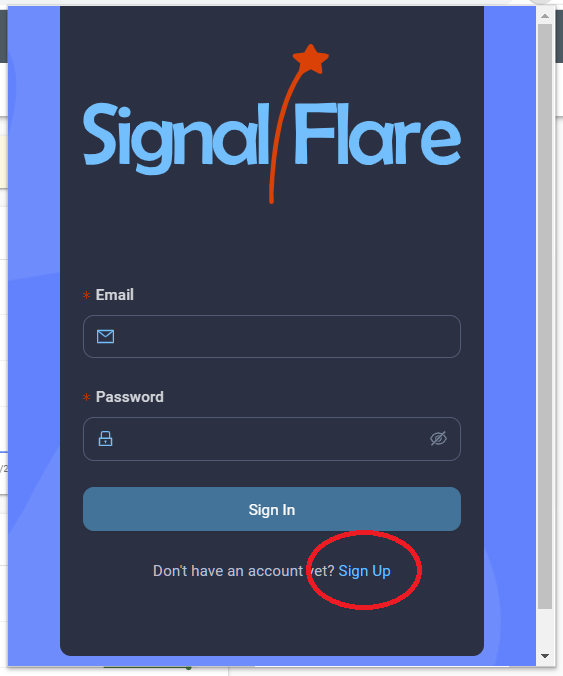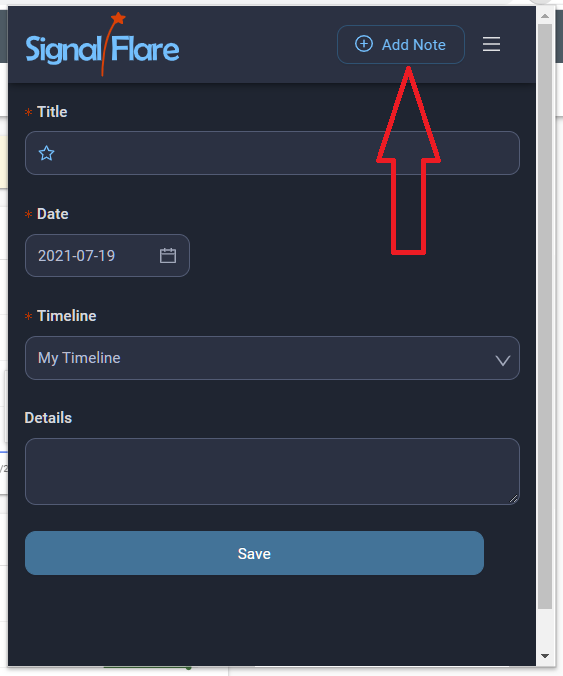 Visit your Analytics dashboard and view your annotations on your charts.