One of our most prised values is respecting your privacy and protecting it as best we can. Previous versions of Signal Flare left the smallest hints of your internet footprints in a traceable form on our servers. We didn't ever inspect, track, analyse or preserve this information about how you used Signal Flare, but it still bothered us that it was possible. So we went back to work and built Signal Flare v3.0.
It is kind of strange that a data visualisation company would spend so much time focusing on privacy. Most of our industry is occupied with divining insights from user data. And maybe it's because we've seen how some other companies operate that we are so sensitive to this issue.
To avoid any chance of invading your privacy, in Signal Flare v3.0 we redesigned our APIs to stop the unwanted information from being sent to our servers. It's this sort of attention to detail we are proud to share with you.
We didn't just spend months working to protect your privacy, we also built this version to be faster and use less resources. This means that Signal Flare v3.0 will not slow down your favourite analytics tools our waste your computer's battery life.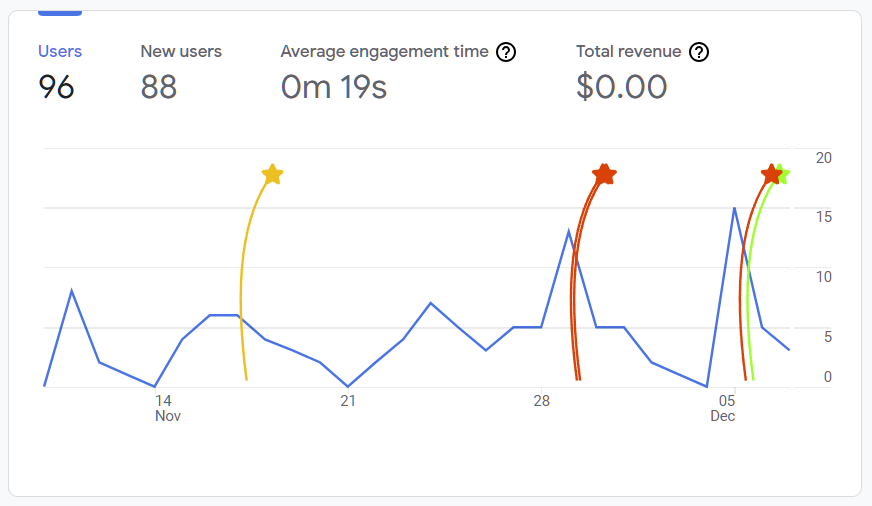 Finally, with this new version, we've made it even easier to add support for your favourite analytics tools. We can now add support for a tool and within 24 hours every Signal Flare v3.0 user will see their annotations. All without having to install a new version of Signal Flare. It's automatic for everyone.
This unlocks our growth and we can begin to deliver on the promise of seeing "all your annotations on all your analytics."
Let your analytics tell your story.

Once you have got it installed, try Signal Flare v3.0 on your favourite tools.